Blissy Silk Pillowcases are handmade and crafted from high quality 22-Momme 100% Pure Mulberry Silk.  We have spent countless hours prototyping, testing and using our products to ensure the highest quality and durability.  
A completely natural and hypoallergenic silk pillowcase designed by our team of experts that does wonders for your hair, skin and overall health while you sleep, what could be better?
Customer Reviews
Write a Review
Ask a Question
04/01/2020
Cindy N.
United States
Blissy Silk Pillowcase Review
Love my Blissy pillowcase. It is so soft on my face. My hair even feels better, less damaged. No more break off ends. Love the rich, dark gold color. It has an invisible zipper. The quality is excellent! Just wish it would have been less expensive. Other than that, extremely satisfied!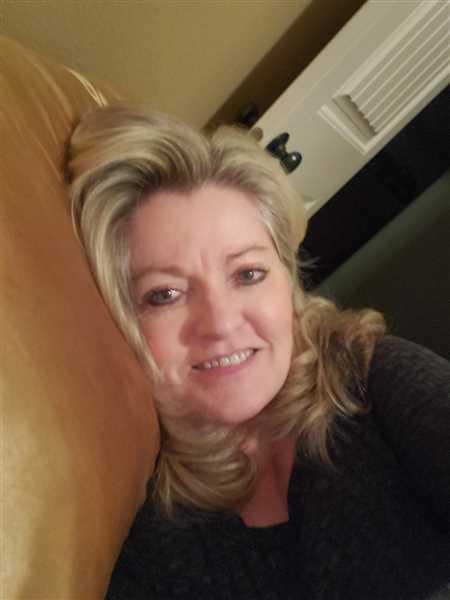 03/18/2020
Mary W.
United States
Gold silk pillowcase
Good experience using it. Haven't washed it yet. Very pretty. If it works good I will order more for my friends.
03/16/2020
kai C.
United States
Hmmmm..Escape..
I'm a Silk Girl, even when i was little, i loved my silk ribbons. I grew up in Europe. The Gold pillowcase is beautiful, soft, luxurious and gentle on the face. I think i fall asleep quicker and have more pleasant dreams. Now i have it in silver and gold. Since we're in lockdown, i can enjoy staying in bed longer.
03/02/2020
Melissa C.
United States
Great!
Love it! Now my husband is stealing it so I have to order him one too!!!
02/28/2020
Tina D.
United States
Love this product!
I have only had them a couple weeks and also purchased the scrunchie! Love them! My hair doesnt feel like ita ripping out of hair tie and it's so comfortable sleeping on these pillow cases!
02/27/2020
Cindy T.
United States
Love love love my bliss pillow case
This was one of my favorite purchases this year! I love the feel and my skin and hair are in better shape. It washes beautifully ! It goes with me everywhere. Thank you Blissy
02/22/2020
diane g.
United States
How i found true bliss with a pillowcase!
My bed is cozy ~ my dogs are cuddly and sleep with me nightly. Three 80 pound English Golden Retrievers ~ beautiful cream colored ... 2 boys and a rescue girl. We all have our own personal Blissy.... and we sleep blissfully because of them. Once "Blissed, 4 times blessed!! We won't ever go back to any other kind. We all look younger and i noticed the dogs sleep in a bit later now! Blissed out on our Blissy's
02/21/2020
JoAnn T.
United States
Sheer Delight
I've been wanting one of these pillow cases for a long time , now I'm in heaven !
02/20/2020
Randee a.
United States
BLISSY- THE BEST OF THE BEST!!
Finally, Wonderful Sleep-Beautiful Sensivity To My Comfort, Beauty- ( Hair Stays Lovely, The Quality & Feeling of Unusual Silk & Color- Brings All the Above & More)
02/06/2020
Jennifer B.
United States
Pillowcase Gold Queen
It is wonderful! Best pillowcase I've ever owned! Only pillowcase I ever want to buy!!