Blissy Silk Pillowcases are handmade and crafted from high quality 22-Momme 100% Pure Mulberry Silk.  We have spent countless hours prototyping, testing and using our products to ensure the highest quality and durability.  
A completely natural and hypoallergenic silk pillowcase designed by our team of experts that does wonders for your hair, skin and overall health while you sleep, what could be better?
Customer Reviews
Write a Review
Ask a Question
04/22/2020
Desiree M.
United States
I would not have believed it
I kept reading reviews of the Blissy pillowcase but shrugging them off. Finally I ordered one to prove them wrong. I was the one proven wrong! First I was expecting the material to be too warm against my skin skin as other still pillowcases had been...wrong! Cool and fresh! Second I was expecting my face to be put and wrinkled the next morning as with other pillowcases...wrong! It was smooth and even! Finally I was expecting my hair to look as though I had slept in a blender...wrong! Just some slight brushing and it was good to go! I am amazed and thrilled! Planning on purchasing more for my daughters and friends! Thank you for a great product!!!
02/09/2020
Barbara W.
United Kingdom
Standard, pink, Blissy pillowcase
Lovely subtle colour, love the silk. Both hubby and I enjoy sleeping on the pillowcases, and they have certainly reduced the frizz in my hair.
01/07/2020
Joanne W.
United Kingdom
I'm in love
OMG so worth the wait !!! I woke up having the greatest sleep , my hair was like silk and my skin looked great . I love , love , love my pillowcase . Thank You so much
05/30/2020
Danielle D.
United States
Exactly what I was looking for
I've bought inexpensive satin pillowcases in the past and wasn't impressed. I finally splurged on a fancy silk pillowcase for Mother's Day and it feels so luxurious. My hair is much smoother in the morning with noticeably less frizz and flyaways. I'm very happy with my purchase.
05/25/2020
Tina F.
United States
Pink Pillowcase
I love it! Love the color and softness, love the feel and coolness on my face. Great Purchase.
05/25/2020
Anne B.
United States
Cool
Love my pillowcase. Fits better than others I've tried on my squishey standard pillow .
05/23/2020
Ann W.
United States
Heavenly pillowcase!
Beautiful and soft pillowcase that was shipped to family member! She loves the product.
05/20/2020
Denise C.
United States
Blissy
I love it! My skin actually looks better. Will be ordering another one soon.
05/19/2020
Donna D.
United States
Love The Pillowcase
I bought one last Xmas to try it when it was on sale even though I thought that price was a lot for just one case, but I liked it so much that I bought this one again on sale, although not quite as good a sale. If it comes back again with a really good sale, I'll probably buy more than just one in different colors.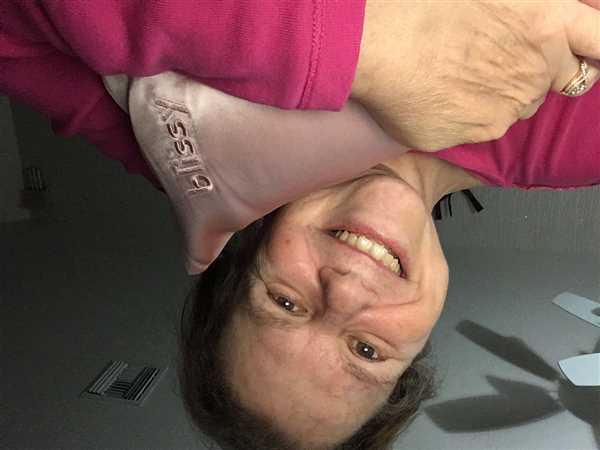 05/19/2020
Deborah B.
United States
Pink Pillowcases
The pillow cases do exactly what they advertise they would do. It's amazing how comfortable everything I have received is. It's a little expensive but well worth it to me.