Blissy Silk Pillowcases are handmade and crafted from high quality 22-Momme 100% Pure Mulberry Silk.  We have spent countless hours prototyping, testing and using our products to ensure the highest quality and durability.  
A completely natural and hypoallergenic silk pillowcase designed by our team of experts that does wonders for your hair, skin and overall health while you sleep, what could be better?
Customer Reviews
Write a Review
Ask a Question
05/18/2020
Deanna H.
United States
Plum is perfect!
This was out of stock for a short time and once I was notified I purchased right away...glad I did! It is a beautiful color and super luxurious!
05/13/2020
Linda F.
United States
Happy Birthday
Bought some for my self and sister loved them so much also got one for a friend. Happy Birthday
05/03/2020
Nicole T.
United States
Heavenly
At first, I was hesitant to purchase, because of the cost of one pillowcase. However, I am happy I did.., a truly wonderful experience! I love my new Blissy pillowcase!
04/29/2020
Harriet B.
United States
Even better in Plum!
The pillowcase is as lovely as the white one, in terms of improved sleep. However, the color is so dreamy that it makes me have sweet dreams too.
04/29/2020
BEVERLY B.
United States
Enjoying pillowcase!!
Really like the pillowcases! Easy to sleep on and enjoy good night's sleep! Am glad I took advantage of the opportunity to purchase them!!
04/28/2020
Norissa J.
United States
04/28/2020
Esperanza S.
United States
Gorgeous
Great comfortable and love it
04/24/2020
Joanne C.
Canada
Blissy at 60!
I noticed this past year how my skin's elasticity has diminished and I was waking up with sleep lines that stayed for hours! I bought myself a Blissy pillowcase for my 60th birthday and am loving the results! Seriously, no more sleep lines, and I no longer have that "just woke up" look. Yay for moi!!!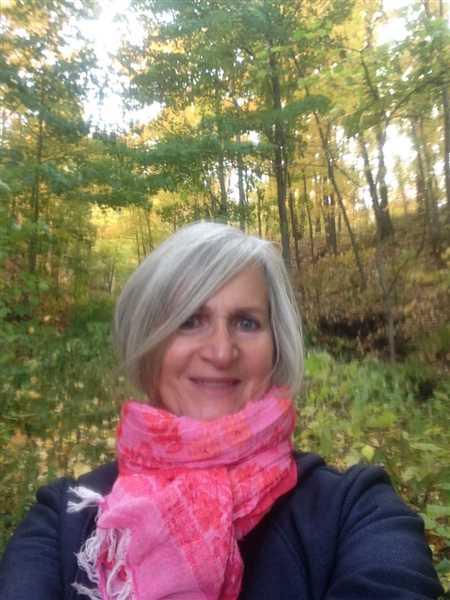 04/23/2020
AUDREY M.
United States
Pillowcase Plum Standard
Gifted purchase as birthday gift.
04/23/2020
Kelly E.
United States
Luxury
I love the pillowcase ! The color is great ! Definitely more plum than the picture. I do feel it is softer and the fabric is top notch ! The only issue I had was the shipping. I placed my order on the 8th of April and did not receive the order for two weeks. After emailing a representative who was very helpful I was able to get the tracking sorted and receive my BLISSY ! This is the first silk style pillowcase I've ever owned.